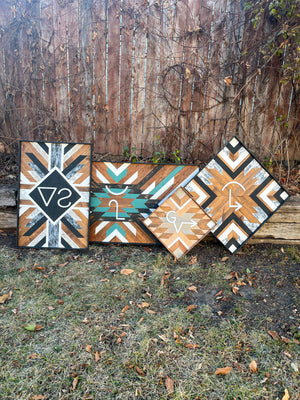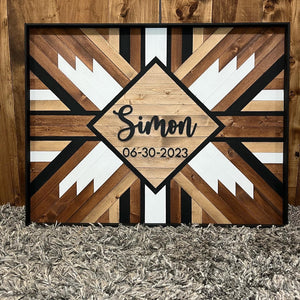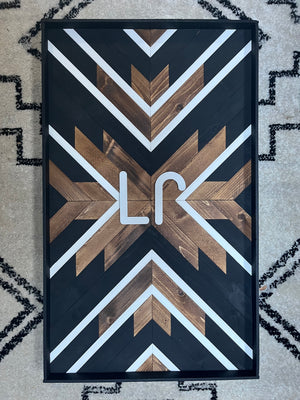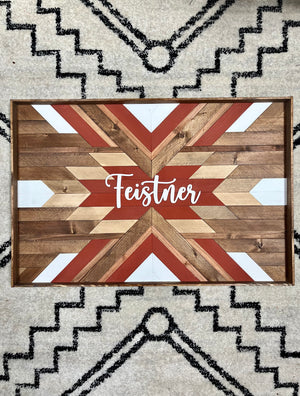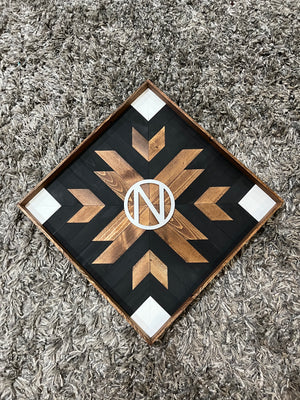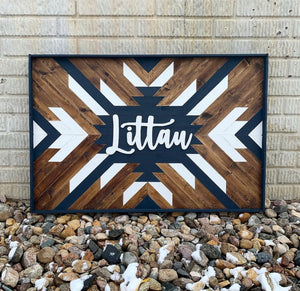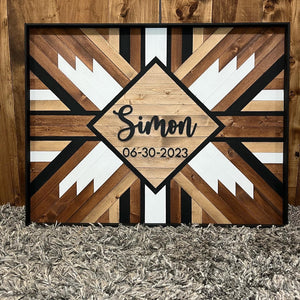 *****Christmas Custom Order
Looking to get a custom KNLZ Design piece as a Christmas gift?!? Place your order now and these will ship early December. 
Custom colors, design, & size
Variable ($50 to $85) non-refundable deposit for a custom order

Deposit goes towards total cost of purchase. 
Deposit dollar amount depends on add ons such as brand, name, and date additions. 

Remainder of cost and shipping is paid after the order is completed
Turnaround time will vary but guarantee to ship early December

Largest size available for customs is 2ft by 4ft 
Prices vary by size
Prices range from $80 to $375 plus $10-$30 for shipping

Details will be discussed after the deposit is paid. Please send me a message on Instagram (if applicable) or to my email knlz_designs@outlook.com. Thank you!