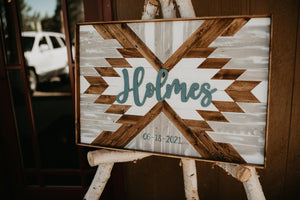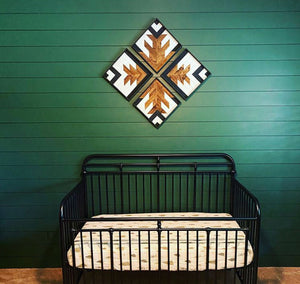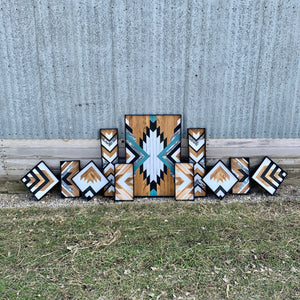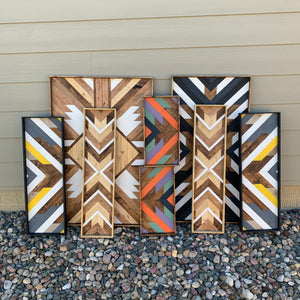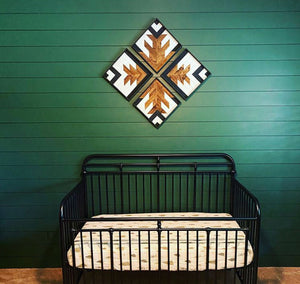 **Custom Order
Custom colors, design, & size
$50 non-refundable deposit for a custom order

Deposit goes towards total cost of purchase. 

Remainder of cost and shipping is paid after the order is completed
About 3 weeks of turnaround time

Largest size available for customs is 2ft by 4ft
Prices vary by size
Prices range from $80 to $360 plus $10-$30 for shipping

Details will be discussed after the deposit is paid. Please send me a message on Instagram (if applicable). Thank you!